Starting Your Business
At The Young Law Firm of Florida, we make sure that Florida business owners are set up for success. We can help you:
Hone your business idea in light of regulatory constraints, competition, and business forecasting.
Devise a business plan that invites investment and favorable loan terms as well as recruiting and enlisting talent.
Decide on a unique name and protect your intellectual property in choosing that name and other branding concepts.
Counsel on the best legal structure for a specific type of business: sole proprietorship, limited or general partnership, limited liability corporation, or corporation. And then, depending on the business form chosen, we can draft the appropriate documents and file them with the necessary government entities.
Devise a governance structure, if a corporate structure is chosen, and create and maintain the records needed to conform to state and federal laws.
File papers with the State of Florida, along with applications for any licenses or permits. Generally, businesses that operate in the health and safety, environment, building and construction, and other specific industries require licenses and annual filings.
Secure the lease or assist in purchasing a business site, ensuring that all zoning and environmental laws are being followed in locating the business.
Guide business clients through understanding what kinds of insurance are needed to protect against risk: liability, business interruption, and employee-related insurance policies.
Help negotiate the terms of any loans and investments and provide drafting services.
Develop Human Relations employment policies and handbook to comply with federal and state regulations.
Create the business templates for contracts with vendors and suppliers, customers, sub-contractors, and other entities with which the business will engage.
Our experienced team can lead our business clients through all of these decisions and choices, and more. We provide counseling as well as legal services to our clients during the formation stage so that they can start their businesses with confidence.
Curating a Business to Grow
Businesses evolve to meet current economic realities and competitive pressures while taking advantage of timely opportunities. The fast pace of commerce requires that businesses learn how to pivot quickly, in order to take advantage of changing market demands and consumer tastes. Making strategic decisions on research and development; expansion into new territories, products, or services; inviting investment or new partners; purchasing or leasing technology and equipment; acquiring real property; or growing through acquisition are all business decisions with considerable legal consequences and requirements of due diligence. We are ready to serve your business needs quickly as opportunities present themselves.
Business Succession Planning
You have spent your lifetime building a business that supports your family and benefits your community. One important aspect of business planning that is too often avoided is business succession. When family businesses ignore this difficult decision, they put the future business in jeopardy because of ambiguous intentions and family squabbling.
Business succession planning can prevent these expensive and unnecessary conflicts while preserving a more lasting legacy that will continue to support your family and will provide important jobs and economic security to your community. Here is where our integrated firm can really help. Combining our business experience with our trust and estate planning experience insures you get a plan that maximizes your wishes, minimizes tax consequences, and provides for a lasting legacy for your family and community.
Real Estate Services
We provide a full range of real estate acquisition, development, leasing and disposition services to operators and developers of retail, office, medical and industrial properties, as well as churches, landlords, banks, restaurant operators, and medical practices.
Let us help you navigate real estate contracts and issues.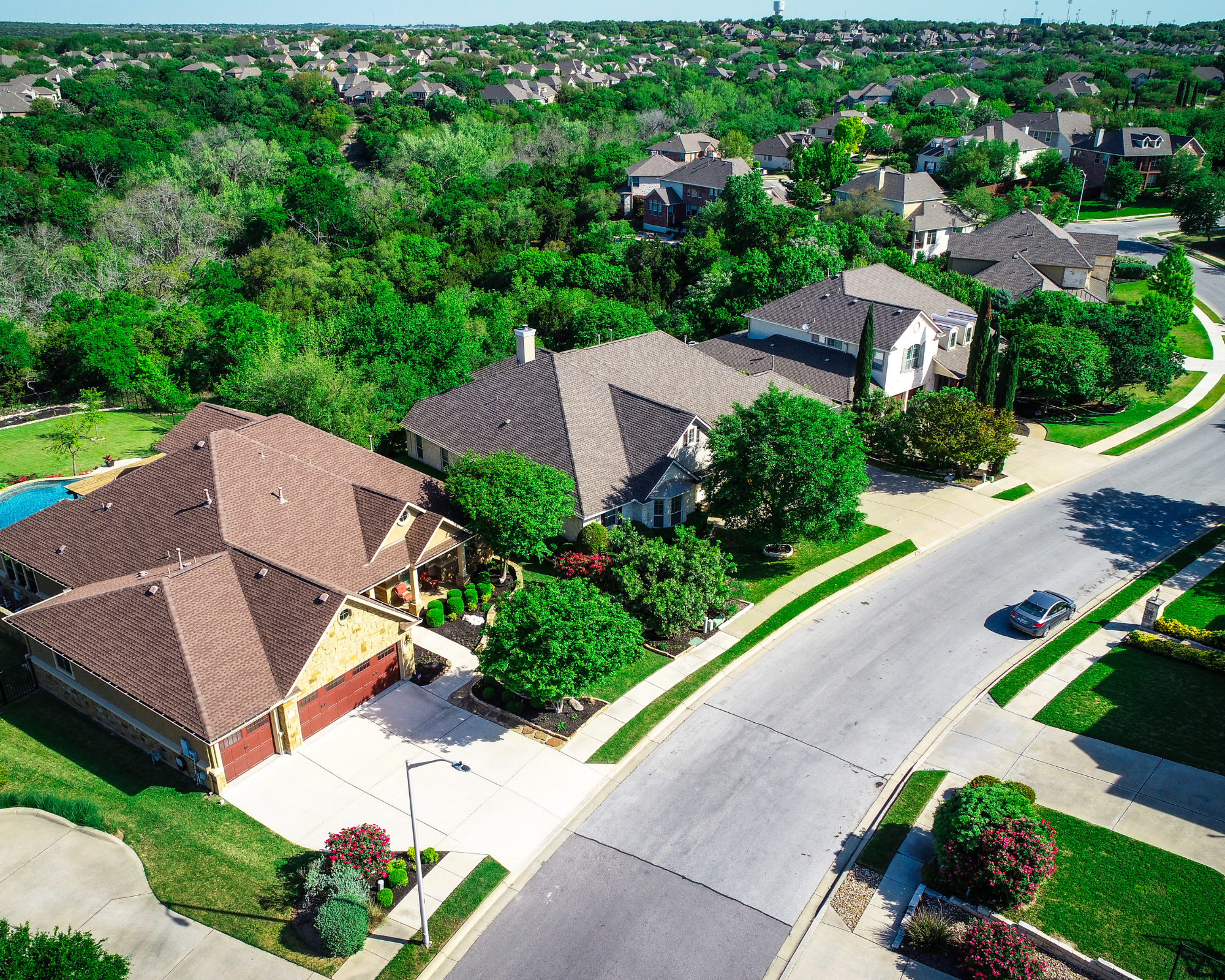 WE'RE HERE TO SERVE YOU
Call Us Today 407-422-4000
Exposure to risk is a concern when buying or selling a home or developing real property. Litigation may be necessary when terms of a contract are violated. The Young Law Firm of Florida represents clients who are confronted with real estate disputes both before and after the sale of property. Whether a dispute involves environmental contamination, financing, or the title or deed to a home, we are ready to help.
When Litigation is Necessary to Resolve a Real Estate Dispute
The Young Law Firm of Florida is here to help you with the following real estate issues:
Failure to disclose condition of house – faulty construction – leaky basement/roof -property liens;
Disputed title or deed – condominium covenants – escrow account disputes – home purchase agreements;
Environmental impact studies – land use/zoning disputes – contamination of soil or water;
Blight/Eminent domain actions
Reading What is Contained in the Contract
At Young Law Firm of Florida, we understand that real estate contracts can be complicated and confusing. This can be especially true when commercial development and real estate investments are involved. We will thoroughly review your real estate contracts in an effort to determine their possible exposure to liability and obligations that may have been placed on them through the terms of a contract. We review applicable case law and advise our clients of their legal options.
In cases which may involve environmental pollution, defective workmanship or a failure to disclose property conditions, we interview witnesses, gather evidence, and document bad faith practices on the part of real estate agents if involved.
To schedule your initial consultation and discuss how we can help you, email or call us today!
Attorney Andre T. Young | The Young Law Firm of Florida, LLC | Serving Central Florida with offices in Orlando (407)-422-4000. We offer weekend and evening appointments as needed.
Camille, Orlando

"I was 'laid off' by my employer as their way to try to avoid a wrongful termination issue. The Young Law Firm negotiated a severance package to help me through the transition. My former employer would not have been amenable to any severance of any kind, if it wasn't for the persistence of Andre Young and his team. Thanks so much!"

Desiree, Winter Park

"Mr. Young demonstrated sincere concern and was readily available for a phone consultation. He is also active in the community and volunteers with local high school students. Stand-up guy, great firm."

Jaelen, Orlando

"Mr. Young and his staff are very caring and supporting and will do everything in their power to make sure justice is served and that you are for sure taken great care of. Thank you Mr. Young and staff for everything."

Lou, Orlando

"Mr. Young is an excellent lawyer. I also appreciate his efforts to support the community. He spoke at my daughter's high school and is an inspirational role model for young people."

Nic, Orlando

"Mr. Young and the team at the Young Law Firm has been my family attorney and legal advisers for many years (at least 6). Mr. Young is very personable and genuinely concerned about his clients needs and the seriousness of each case I've ever brought him. As a friend and consultant, I've contacted Mr. Young for all of my family's legal matters. He's truly a staple in the community and always ready to lend a hand when needed. I recommend this firm for their attentiveness and professionalism because I wouldn't have it any other way. FIVE STARTS ALL THE WAY!!"

Phil, Orlando

"I came to Mr. Young seeking assistance for an issue with my landlord that I wanted to resolve through the court system. Mr. Young listened, then patiently went through the entire process with me – the good the bad and the ugly. He presented the options to me and let me decide what route was best for my future. In the end, court was not necessary but my problem was quickly resolved. I really appreciated his honesty, the time he took to speak with me, and the money he saved me! I had visited other attorneys that made me feel rushed and did not care to help me since the case was not 'big enough.' I appreciate the help he provided to me."

Vincent, Orlando

"The Young Law Firm of Florida helped me get my LLC up and running very smoothly without any hiccups whatsoever. Worry-free service."